Central Institute of Technology
Specializes in Health Care Aide Training
Over 200 Classes over 20 years of Experience
More Graduates More Often Experience
Outstanding Instructors and Small Classes
Train in an Actual Health Care Facility
Our Affiliation and Accreditation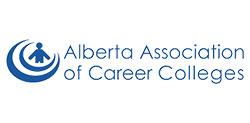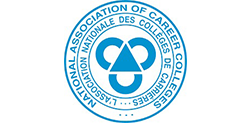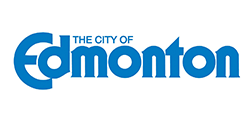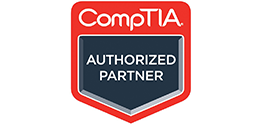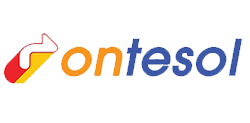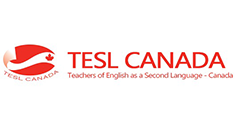 Technologies You Will Learn
CIT graduates are in high demand and work in all of the active treatment Edmonton hospitals, and by this, I mean places like the U of A Hospital, including the Stollery, the Cross, the Misericordia, the Grey Nuns and the Royal Alex. CIT Graduates also work in the full range of Assisted Living and Long-term Care facilities and even in school classrooms.
CIT Health Care Aide Training Program in Edmonton offers monthly start dates, smaller class sizes with outstanding instructors.
You may qualify for Financial Assistance for your living, child care, and school expenses.
Our Job Placement Assistance is fantastic with career opportunities for every graduate. We will help you make your dreams come true.
You may qualify to receive Financial Support for Living Expenses, Tuition, Child Care, while you prepare for the Career of Your Dreams.
Call +1-780-752-0248 today
to find out if you qualify for our exceptional training for health care aide in Edmonton.Call Us: +1-780-752-0248
Central Institute of Technology Courses
Limitless learning, more possibilities
Bootcamps
Business Management
Cyber Security
Data Science
"The Eyes, Ears, and Hands for the Registered Nurse & LPN"℠.
Call our office and our knowledgeable staff will help you with any questions you may have.
GET 100 OF ONLINE COURSES FOR FREE
Specializes in Health Care Aide Training
Over 200 Classes over 20 years of Experience
More Graduates More Often Experience
Outstanding Instructors and Small Classes
Train in an Actual Health Care Facility
Trusted by Thousand of Students and Tutors
"They provide the best security guard services. Their customer service is exceptional, and their training officers are always friendly and professional. I have been using their services for over a year and am really impressed. "
"This is a wonderful company for anyone needing training services. This organisation has done an excellent job of preventing crime in the shopping centre where I work. The trainers are skilled and knowledgeable in their field."
"I have used a number of different online training companies for my building over the years, but Central Institute of Technology services is by far the best in terms of customer care and service quality. The management has been really helpful, and the trainers have all exceeded expectations."
"Excellent company. Everything is smooth in this company. I haven't face any problem in this company and Central Institute of Technology really provide great services"
Create your free account now and immediately get access to 100s of online courses.